At Maiga Homes Real Estate Team, we believe it is of the utmost importance to honor our heroes who have served our country. As a result, we have put together a plethora of affiliates and providers who will provide special incentives to lessen the cost of home ownership for those using a VA Loan. If you work with our team, the following companies will provide discounts throughout the process.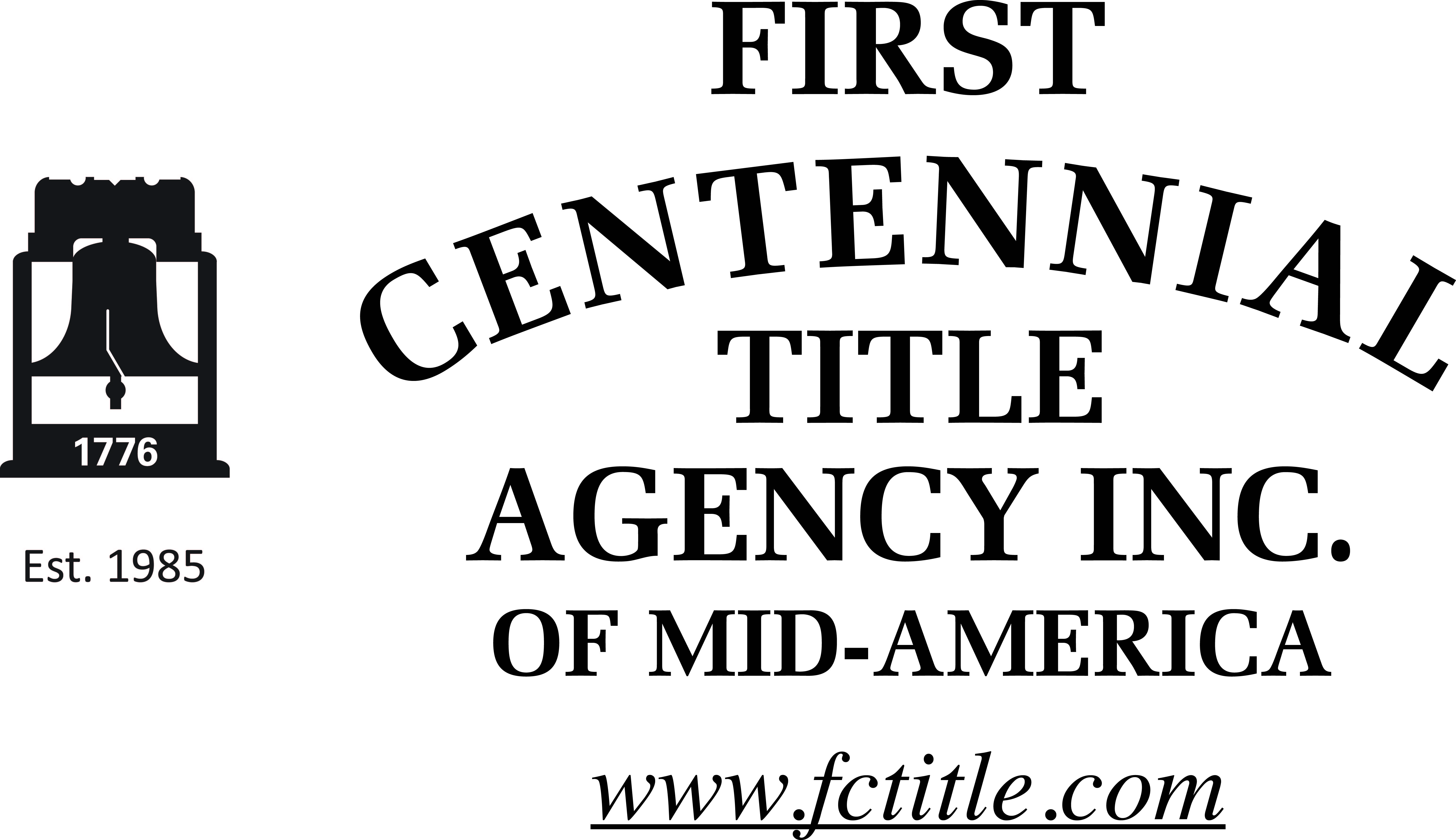 First Centennial Title is proud to be the preferred title company for the Maiga Homes Real Estate Team. Sarah's Team and First Centennial Title both view our clients as our top priority. Our views of "Customer First" make us a great team to have on your side as you start what sometimes can being a long and hard process. It is important to have a team like the Maiga Homes Real Estate Team on your side, because they will make sure they protect and fight for your best interest. The attention to detail makes Sarah's team a no-brainer. We have had the pleasure of working with her for the last five years and have seen firsthand that her clients leave the closing table satisfied. She expects the best out of her vendors and will work for her clients. Sarah and her team are first class!
Here at First Centennial Title, Inc. we recognize the service our veterans have given us. Therefore we strive to provide the same quality service in our industry to them. We are extremely passionate in making sure our veteran buyers get to the closing table with ease and understanding. Besides the quality service we provide, we offer additional incentives to our VA buyers. Contact us for more information.
Contact Andy Sergison: (734) 743-7508


DMS Moving Systems' primary mission is to meet or exceed our customers' expectations for service. It is our goal to be recognized as the leading provider of quality transportation service in our industry. We believe in making a difference in our clients' lives from first call to last interaction. We are happy to have partnered with Maiga Homes Real Estate to offer incentives unmatched by competitors. When you move with DMS and Maiga Homes, you will be provided with complimentary NEW moving boxes. We are also proud to offer special incentives for our nation's heroes and VA buyers, which we are happy to discuss upon request.
Contact Jake Lowry: 314-471-5947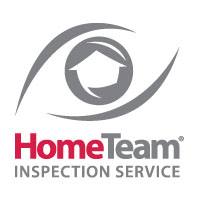 We are so excited to be able to partner with Maiga Homes Real Estate Team and offer their clients the best possible home inspection services. If you are working with Maiga Homes, all of their clients receive $25 off your home inspection, just mention their name when booking your appointment. In addition, any VA buyers will receive $20 off one of our ancillary services. Reach out to us and we'd be happy to provide, fast, accurate, and trusted service.
Contact our office at 734-944-2700.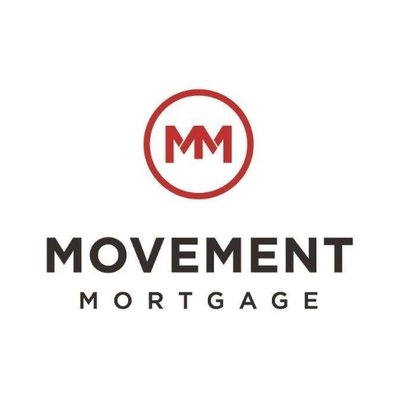 At Movement Mortgage, we believe that it is of the utmost importance to honor our veterans. We are partnering with Maiga Homes and will be offering discounts to all of their buyers, but also specifically to our heroes. Contact us today to learn more.
Contact Susan Heren: 734.260.4299