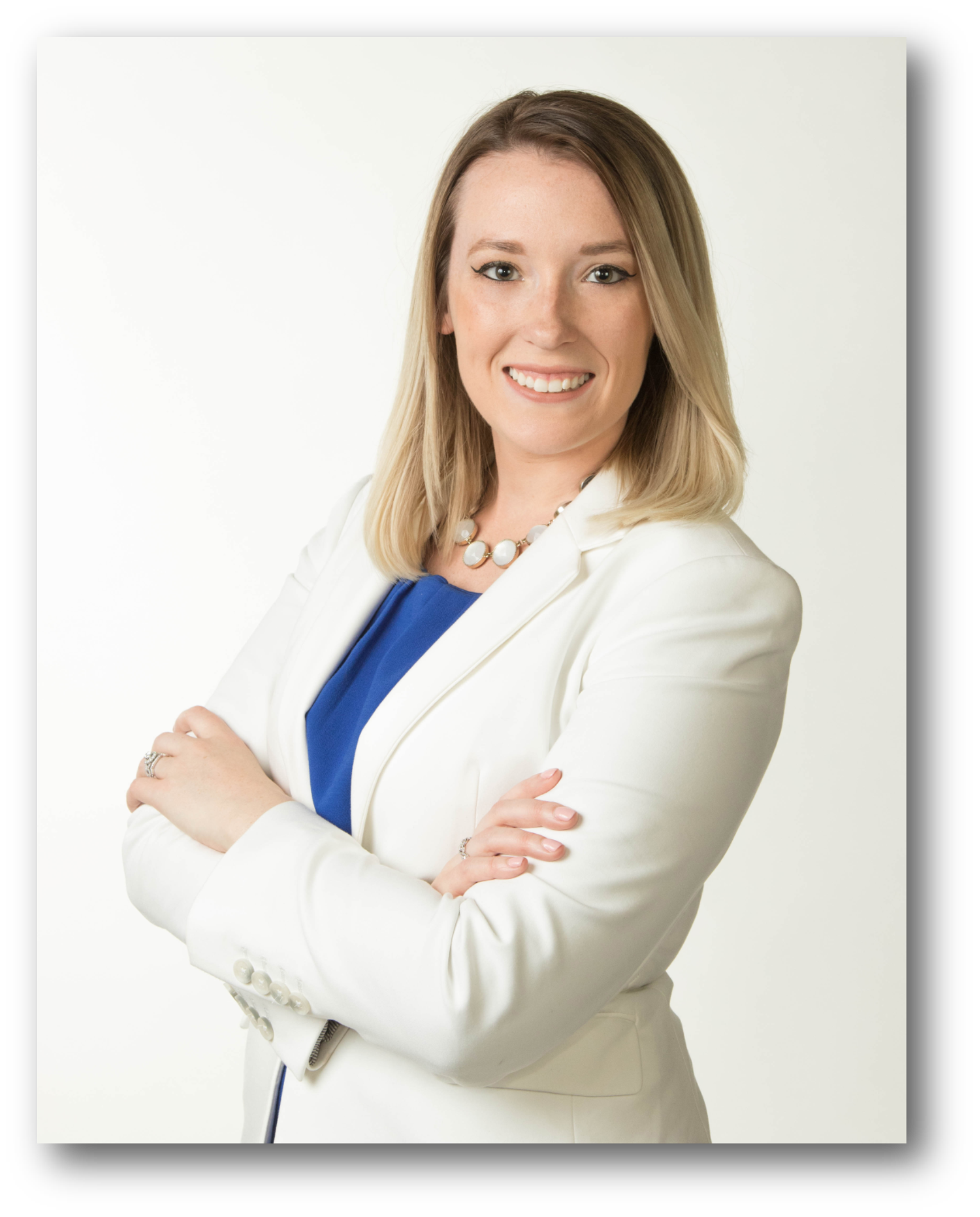 Sarah Maiga
Team Leader | REALTOR®
C. 248.821.6909
O. 734.821.0785
sarah@maigahomes.com

My Background & Credentials:
I began my journey into the service industry in 2008 when I received a Congressional Medal of Merit for demonstrating exemplary citizenship, academic excellence, and an outstanding sense of service to my peers, education and community. Following that, I completed my Bachelor's degree from the University of Michigan, Ann Arbor in International Relations. During my time at the University, I assisted in the coordination and implementation of an Undergraduate Research Experience program where I was responsible for helping potential students acclimate to the area and see themselves as living in Michigan permanently. During my employment I gained valuable insight into what motivates someone to move here and found it very rewarding. I continued down this career path by doing Graduate School Recruitment at the University Of Michigan School Of Public Health following graduation. While working in higher education, I developed an even greater acclimation toward service as well as an entrepreneurial mindset. On evenings and weekends, I built a successful marketing and graphic design company from the ground-up that allowed me to quit my full-time job and pursue my real passion; real estate. I had always wanted to transition to a career as a real estate professional, but given the financial constraints of the job, and my obligation to my family, I had to find the right time to make my move. After getting my license, I joined one of the top producing teams in the Canton/Plymouth area. During my time with them, I was able to learn the pros and cons of working for a team as well as how I can best serve and represent my clients. I quickly became the top producer in my office completing over 24 million in residential real estate sales in just 2 years. Throughout my time, I was able to gain a reputation for excellence and negotiating with an average days on market of less than 10, a 102% list-to-sale price ratio, and 100% closing ratio. In order to continue growing and representing my clients to the best of my ability, I knew it was time for me have full autonomy in serving my client's needs, as I want my reputation to be about quality of experience as opposed to quantity of sales. My philosophy is to focus on marketing my client's homes, not on my marketing myself. I believe selling a home is a partnership and you need a strong, experienced and dedicated professional on your side. If you're looking for the best possible experience and the support of a fierce negotiator then we would make an excellent team.


My Commitment to Continuing Education:

Knowledge is power; this is my guiding principle and the mindset I utilize in representing my clients. By Michigan law as real estate professionals, we are only required to take 6 credit hours a year to maintain our license. In the last 2 years, I have taken 88 credit hours or 200 hours of continuing education. It is my duty to my current and future clients, to continue refining my skills, training and staying up-to-date with current real estate practices. By doing so, I can better serve your interests, needs and ultimately your bottom line.

Madi Mena
REALTOR® | BUYER'S AGENT
734.904.2030
madi@maigahomes.com

Raised along the southern east coast, Madi re-located to San Diego, California where she began working for a top property management company as an assistant manager. She immediately fell in love with every aspect of the trade and knew it was destined to be a major career step.
In mid-2017 Madi re-located again to Ann Arbor, Michigan and immediately jumped into real estate acting as a team specialist and transaction coordinator. Within her first year in the role, she managed over 100 successful transactions for happy clients.
Madi is now taking the leap as a buyer's agent with Maiga Homes Real Estate Team. She is thrilled to work along-side the Maiga Homes experts in assisting clients through the home buying process. Madi is passionate about ensuring to produce the best possible costumer service experience and is always eager to go the extra mile.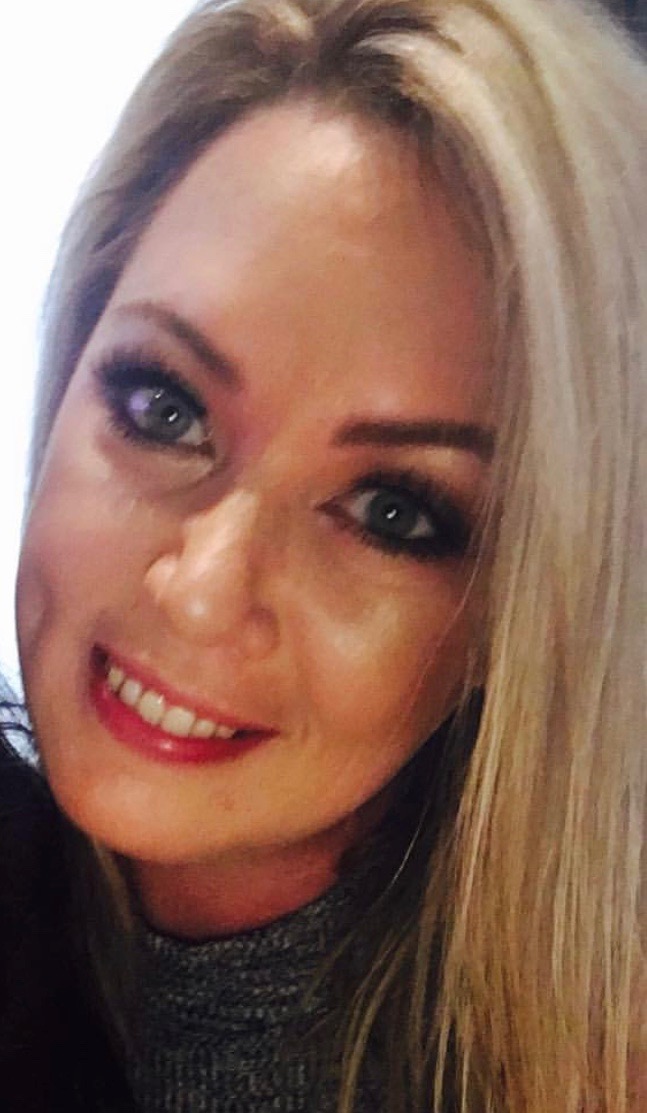 Sarah Martin
TRANSACTION COORDINATOR
734.558.3853
sarahm@closingmgr.com

With nearly 15 years in the title insurance and real estate industry, the position of Transaction Coordinator is one that I feel well suited for and love doing. Working hand in hand with the escrow agents, lenders and clients, I pride myself on attention to detail and making sure things go as smooth as possible.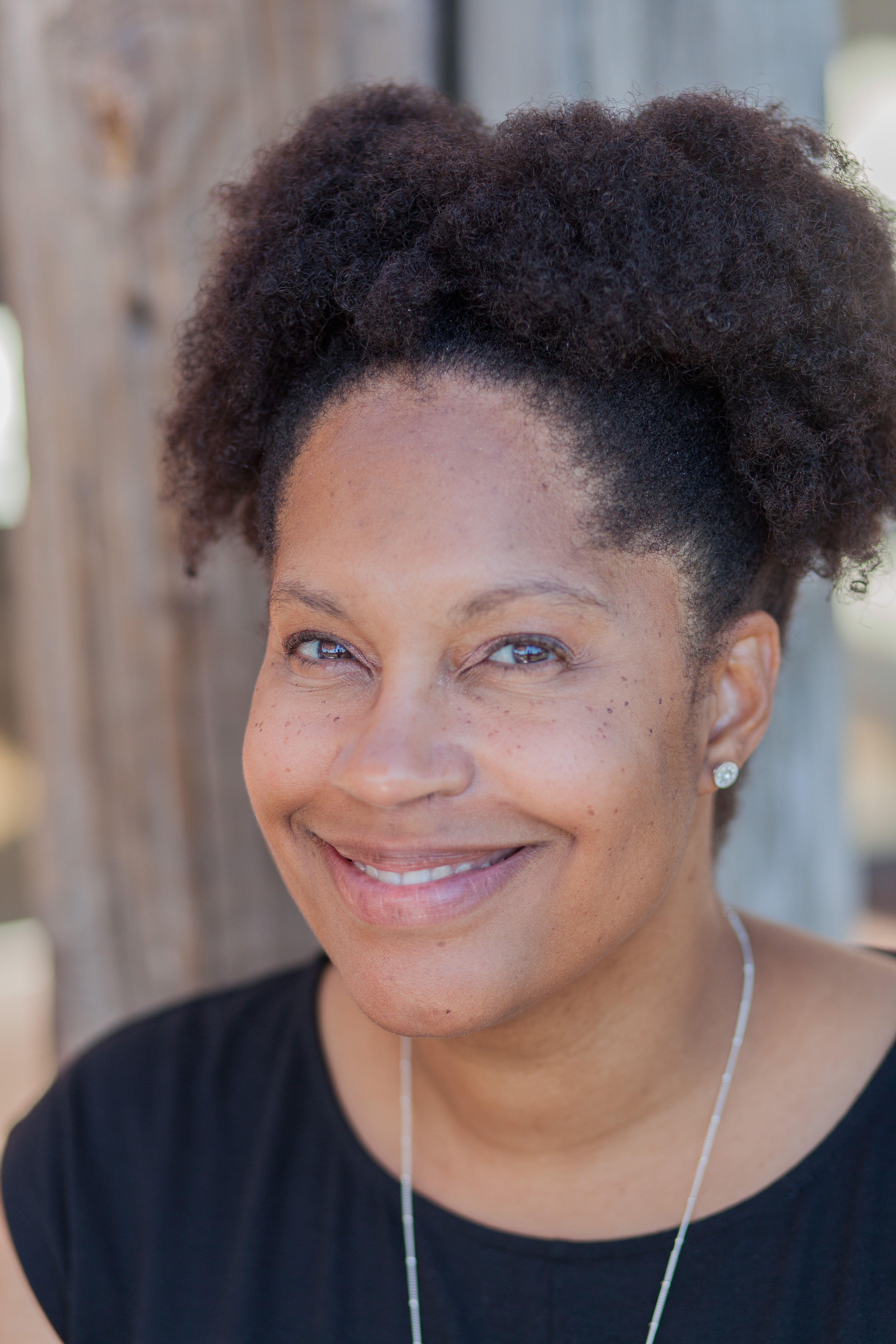 Kellie Etzel
DIRECTOR OF MARKETING & LEAD GENERATION
734.821.0785
marketing@maigahomes.com

Kellie Etzel joins our team after a lengthy career in higher education. A graduate of Columbia University, Duke University School of Law, and Eastern Michigan University's Higher Education, Leadership, and Counseling graduate program, Kellie has worked in alumni relations, academic affairs, and student development at several prestigious institutions, among them the University of Michigan, Duke University, and Concordia University-Ann Arbor. Kellie brings 16 years of experience working with alumni, students, and parents to our Team. She looks forward to putting her event planning, marketing, teaching, customer service, communication, and problem-solving skills to good use for our Maiga Homes clients.