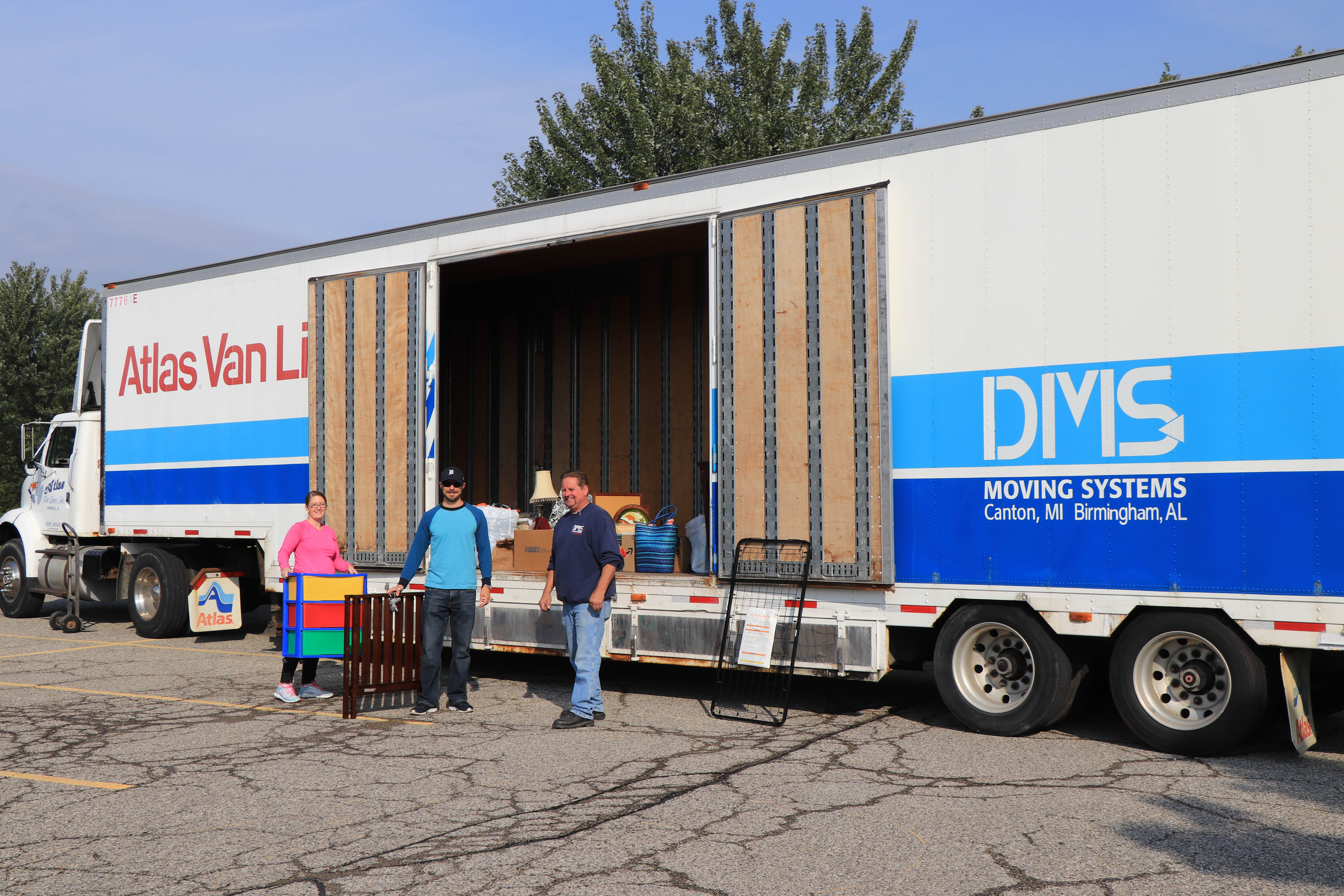 Spotlight Charity: Humble Design. At Maiga Homes, service is core to who we are. We partnered with DMS Moving Systems, to collect donations for the non-profit Humble Design. They help families who are transitioning out of homeless shelters by providing furnishings and design services ultimately giving them a dignified place to call home.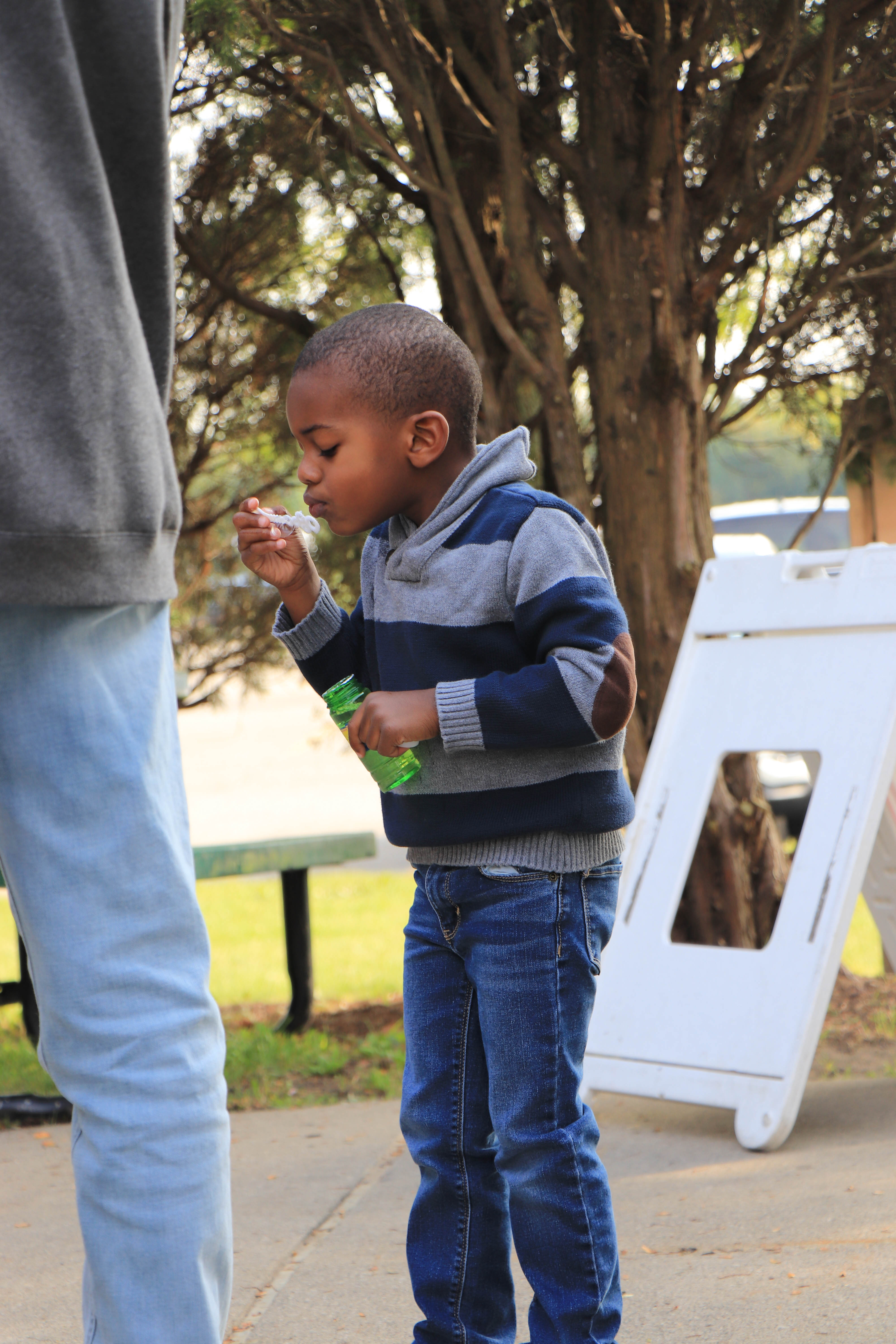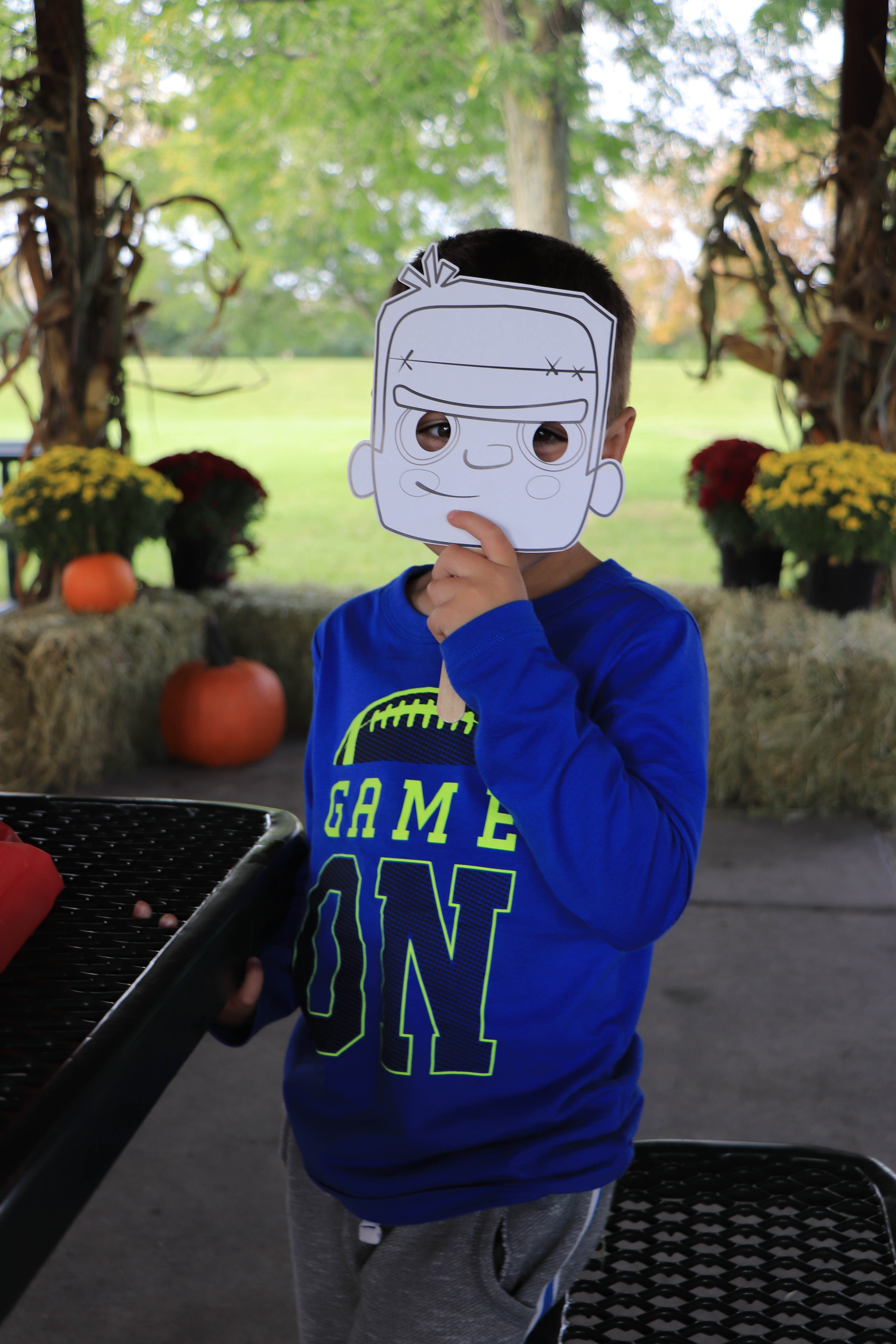 Giving back in small ways. Every family we work with, we aim to create relationships that go beyond the closing table. This past weekend, we were able to reconnect with many of our clients whom we worked with over the past few years in a meaningful and impactful way. We set-up a kids craft station with pumpkin tic-tac-toe, coloring face masks, a bubble station and sticker area hoping to make sure the kids had a blast.
Lasting Memories. Seeing the kids have a blast & getting to enjoy the activities made it so much fun. With Halloween fast approaching, a little Frankenstein is oddly appropriate. We aim to create lasting memories in all of our clients lives and will continue to build friendships even as life keeps us busy!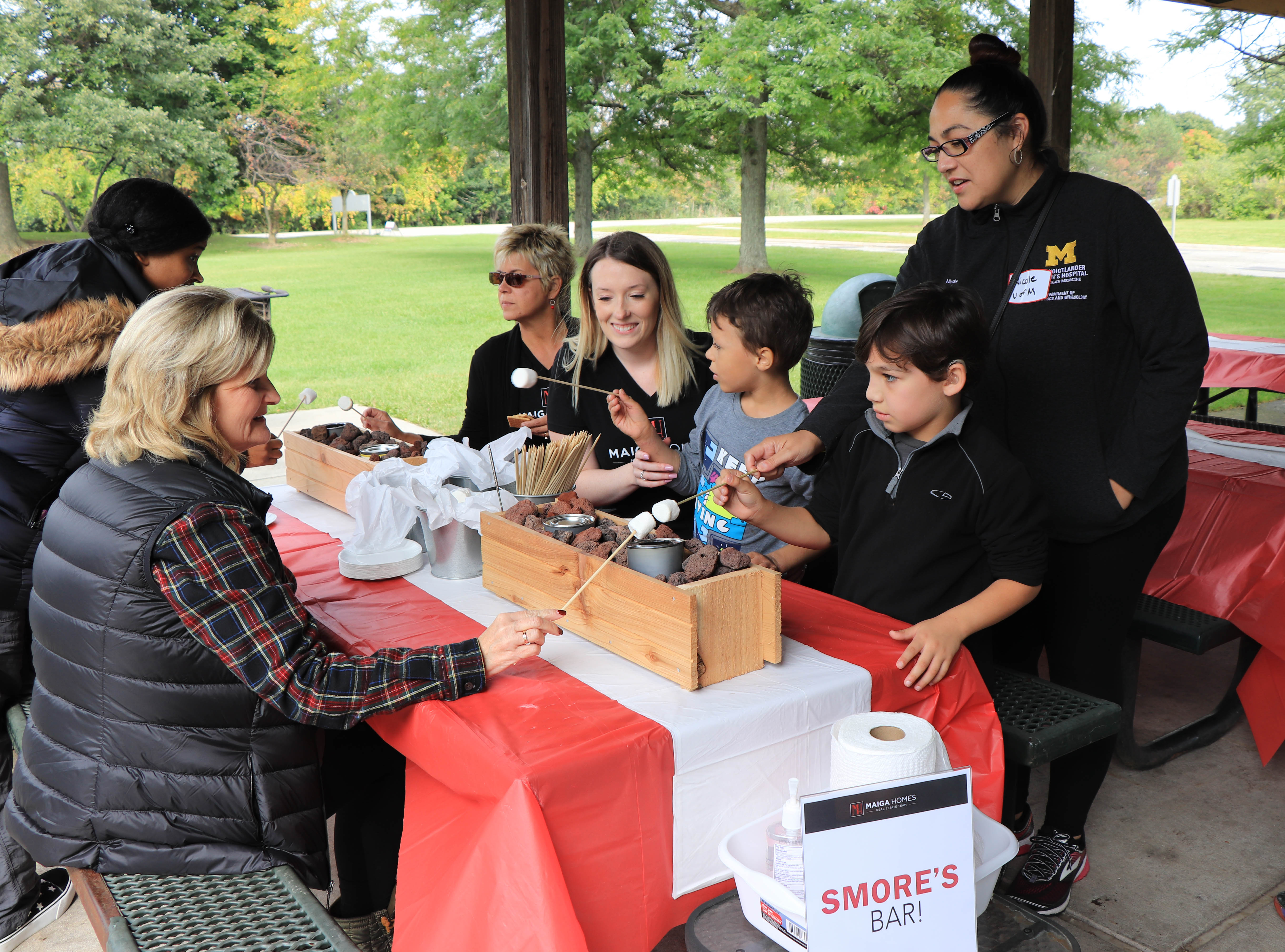 Smore's Are a Hit. Forget traditional dessert options! Have a SMORE'S! Adults and kids alike LOVED our Smore's station where you could toast your marshmallow in a farmstyle box with charcoals and cannisters.
We LOVE Our Clients. Our clients and community mean everything to us. We were thrilled to be able to spend this past weekend with so many of the people who make our business what it is. Thank you for being amazing clients and for supporting us with your lives, homes, and referrals!